Genuine Chevrolet PARTS CENTER in Marquette
Fox Marquette Chevrolet Parts Center
FIND THE CHEVROLET PRODUCTS THAT YOUR VEHICLE NEEDS
Here at Fox Marquette Chevrolet, we have seen our share of drivers in need of tires, oil filters, wiper blades, and custom Chevrolet accessories. We believe that there's no reason to settle for less, and aftermarket parts are subpar products that can't live up to the rigors of your commute. Rather than shop aftermarket parts in a random store, why not come to us? The difference we make is the guarantee that your parts are built to your vehicle's standards and can withstand the performance specs of your Chevrolet Equinox, Silverado 1500, Trax, Blazer or Traverse.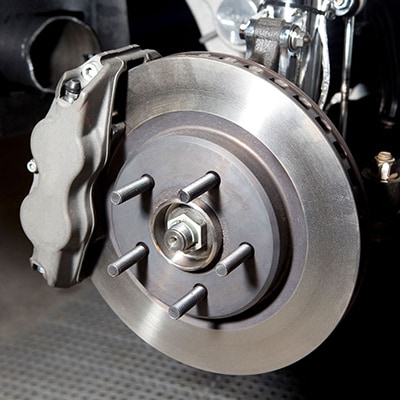 Chevrolet Parts Offer the Right Fit, the First Time
Every part that we offer at Fox Marquette Chevrolet is backed by the OEM. This means that they're designed specifically to work for your car and are not a one-size-fits-all solution. It also means you're finding the same parts that are used in the production of your vehicle, meaning that you can count on assembly-line quality. If you want the best parts possible for your car, truck or SUV, you want genuine parts from Fox Marquette Chevrolet.
Order Your Parts & Accessories Today in Marquette
Since we have a connection to Chevrolet, we can get any product for your vehicle, and if you aren't planning a DIY project, our service team at Fox Marquette Chevrolet can take care of everything for you. You'll bring your Chevrolet Equinox, Silverado 1500, Trax, Blazer or Traverse to us with confidence knowing that we only use the right parts for your vehicle and nothing less. Visit us in Marquette to get started.
Parts Request
* Indicates a required field